Kontrol Squad Security Group is one of the fastest growing security agency in India. Responding to the ever-increasing threats of crimes and terror
Today, we have grown into a gigantic lass force with professionally trained security personnel throughout India. It is a sprightly proliferating venture. The prosperity of this organization is that we provide advanced and specialized security services as we go long way in order to secure your home, business, and any other valuable asset you may have.

We have earned our humble success and reputation by delivering a safe environment through excellence in performance and achieving client satisfaction.
Founded in 2015 at the edge of India.
Kontrol Squad's history proof that space
is truly within our reach
WHAT WE SERVE....
Personal Security
We have extensive and specialized experience monitoring the safety of the client and escorting them to public settings.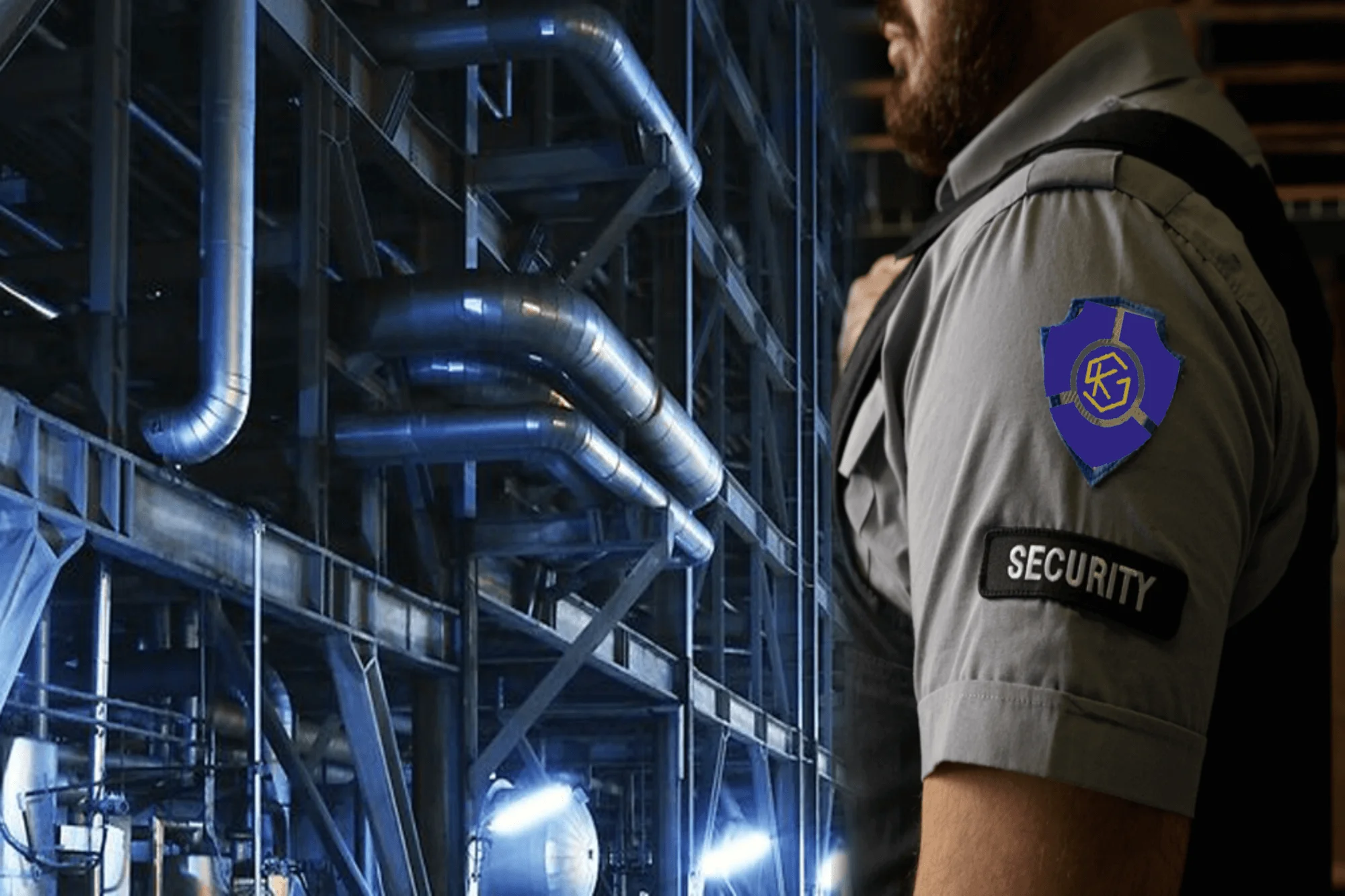 Industrial Security
Catering to the manpower needs, we provide resiliently active guarding. We endeavor to eliminate all security risks.
Organizational Security
Dispense armed, unarmed security services, patrol services, and surveillance equipment and assist.
Residential Security
Perform Surveillance We proessionally train our guards for patrolling.
Detective Security
Intrusion detection systems detects and report undesirable events that are taking place.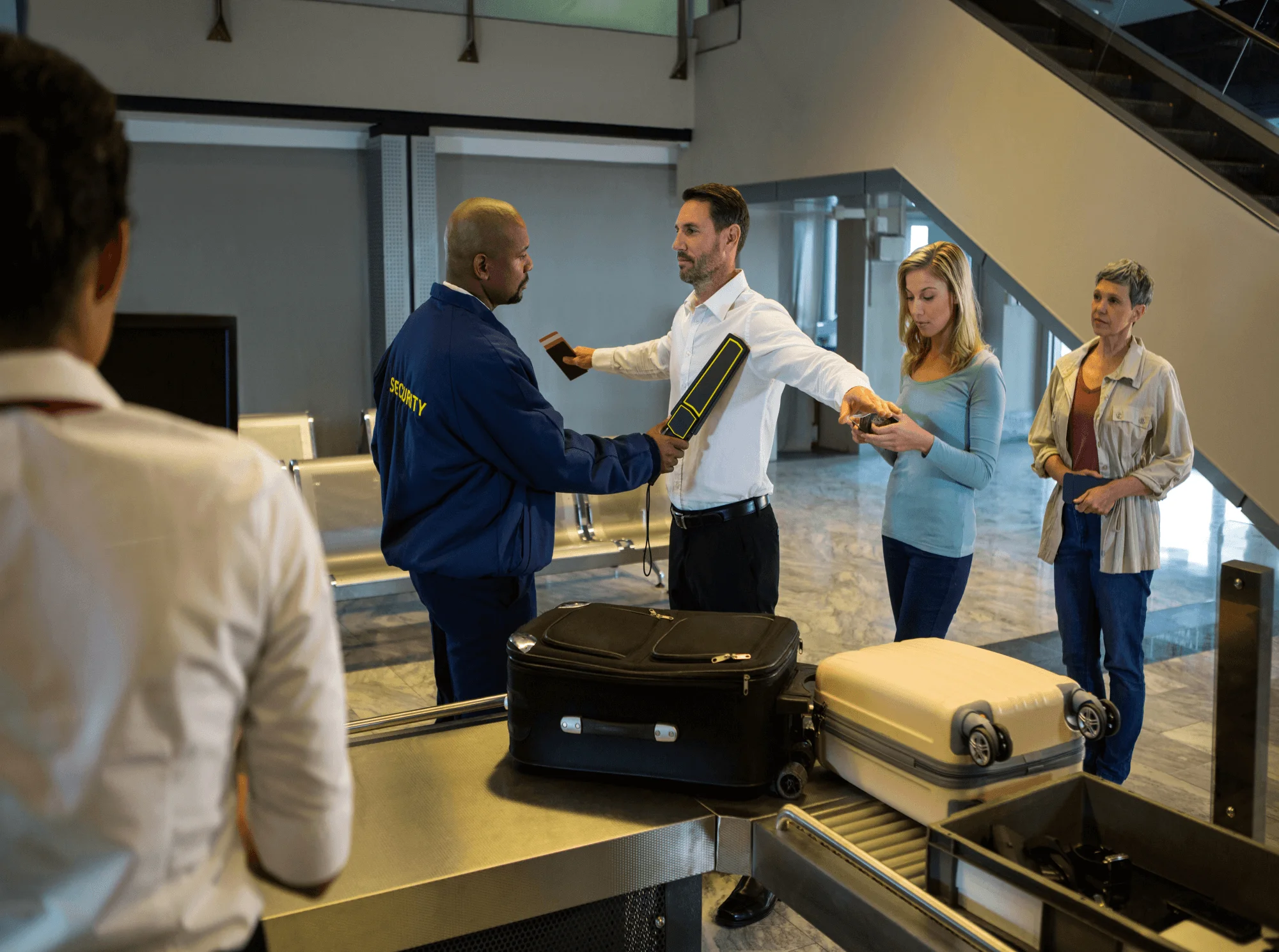 Electronic Security
CCTV surveillance system for live monitoring of the internal and external activities